🚀 Ratio App is now live on the App Store
We are thrilled to share some exciting news with you! Our personal finance app for iOS has officially launched on the app store, and we can't wait for you to experience its incredible features firsthand. But before we dive in, we want to take a moment to express our heartfelt gratitude.
A big thank you goes out to all the amazing people around the world who joined us during the beta phase, testing Ratio App and providing invaluable feedback. Your input has been instrumental in shaping the app into what it is today. We appreciate your support and trust in us as we strive to create the best personal finance app.
Here is one cool feature we launched with the new build that gives you more flexibility and customisation on how you track your transactions.
You can read more in the release notes: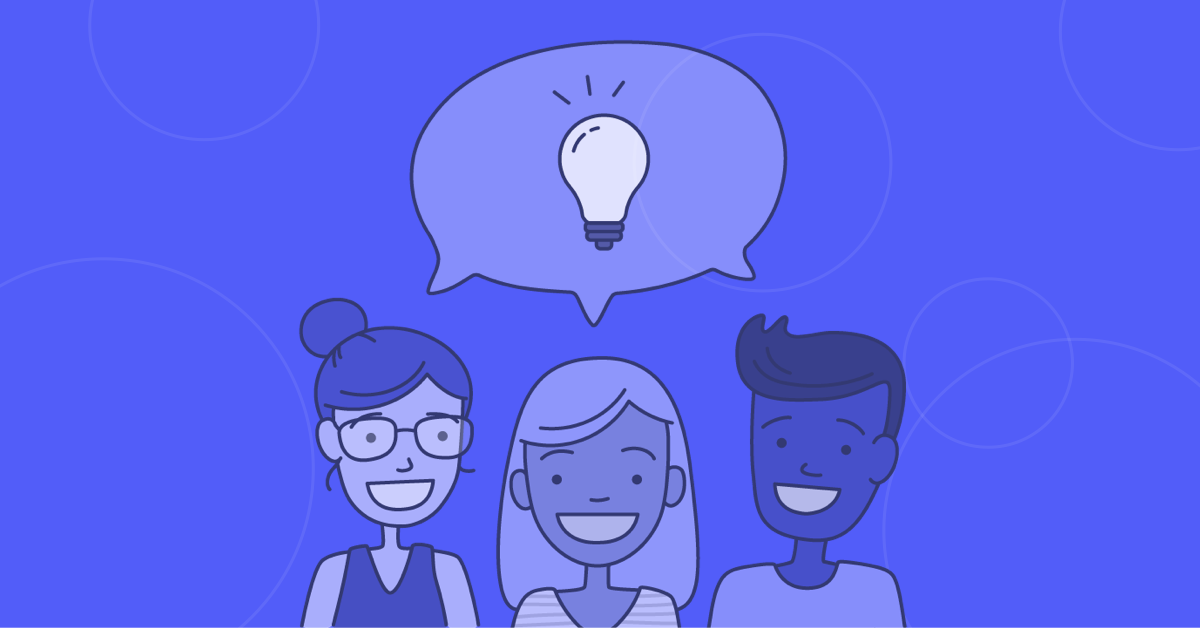 Now, let's talk about the app that's about to change the way you manage your finances!
We are at the early stages but here's what makes Ratio App stand out:
Control and Flexibility
Unlike banking apps that automatically track your transactions, Ratio App gives you the benefit of manually tracking your expenses. This way, you can have more control on how you structure your expenses, flexibility over your financial data, and be more mindful of your spending decisions.
You can create personalized categories that align with your unique spending habits. With this feature, you can track your expenses with greater accuracy and effortlessly stay on top of your financial goals.
You can also scan your receipts and keep track of your cash transactions. Ratio App provides you with a uniform money management experience regardless of any financial account.
Effortless Financial Analysis
No more tedious spreadsheets or complex calculations!
Ratio App automatically analyses your financial data even when you're asleep and presents it to you in easy-to-understand visualisations. From interactive charts to comprehensive reports, you'll gain valuable insights into your financial health without much thinking.
Visualise your progress and stay motivated on your path to financial responsibility
Uncover patterns, trends, and areas for improvement, all at your fingertips. Gain a clear understanding of your spending habits and make smarter financial choices.
---
But wait, there's more! Our team is committed to continuously improving your experience. We have some exciting updates planned for the future that will make managing your finances even more convenient and enjoyable.
We value your feedback, ratings and reviews and look forward to hearing from you as you explore Ratio App. Your thoughts and suggestions play a crucial role in our ongoing efforts to refine and enhance the app based on your needs.
Checkout our public roadmap and request new features you'd like to see at the link below or reach out via [email protected]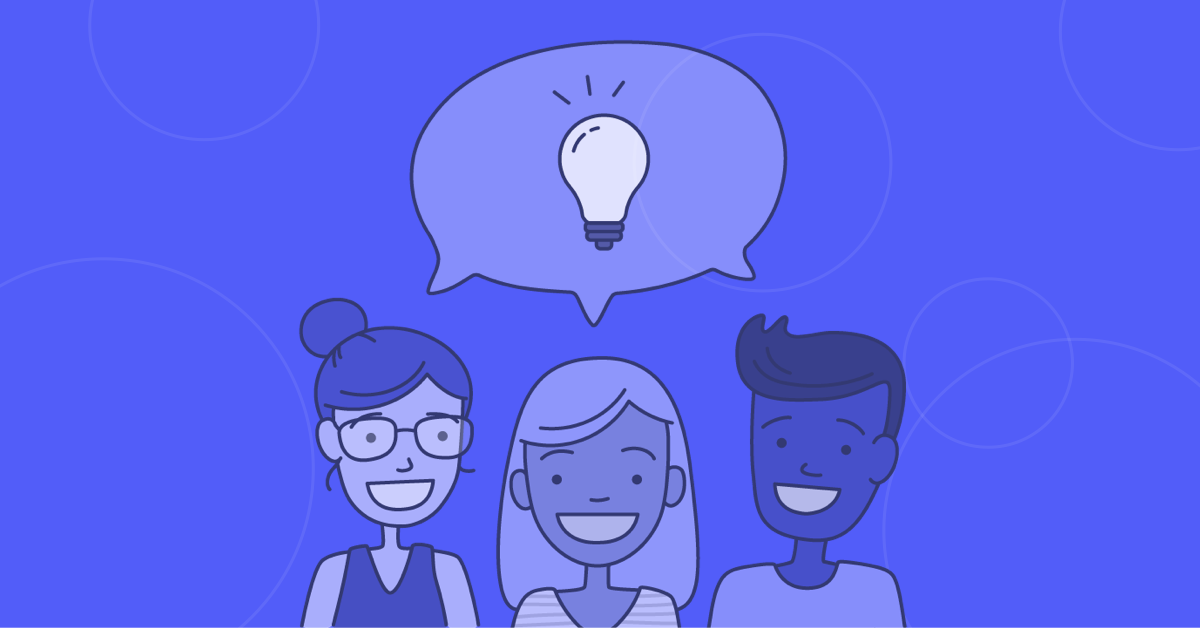 Download Ratio App from the app store today if you haven't and embark on a journey towards financial success!
Thank you for being a part of our community. We can't wait to hear your financial success stories.
---
You can also connect with us on social media: Twitter, LinkedIn, Facebook, Instagram and YouTube to get product updates and personal finance tips.